Accelerating clean technology adoption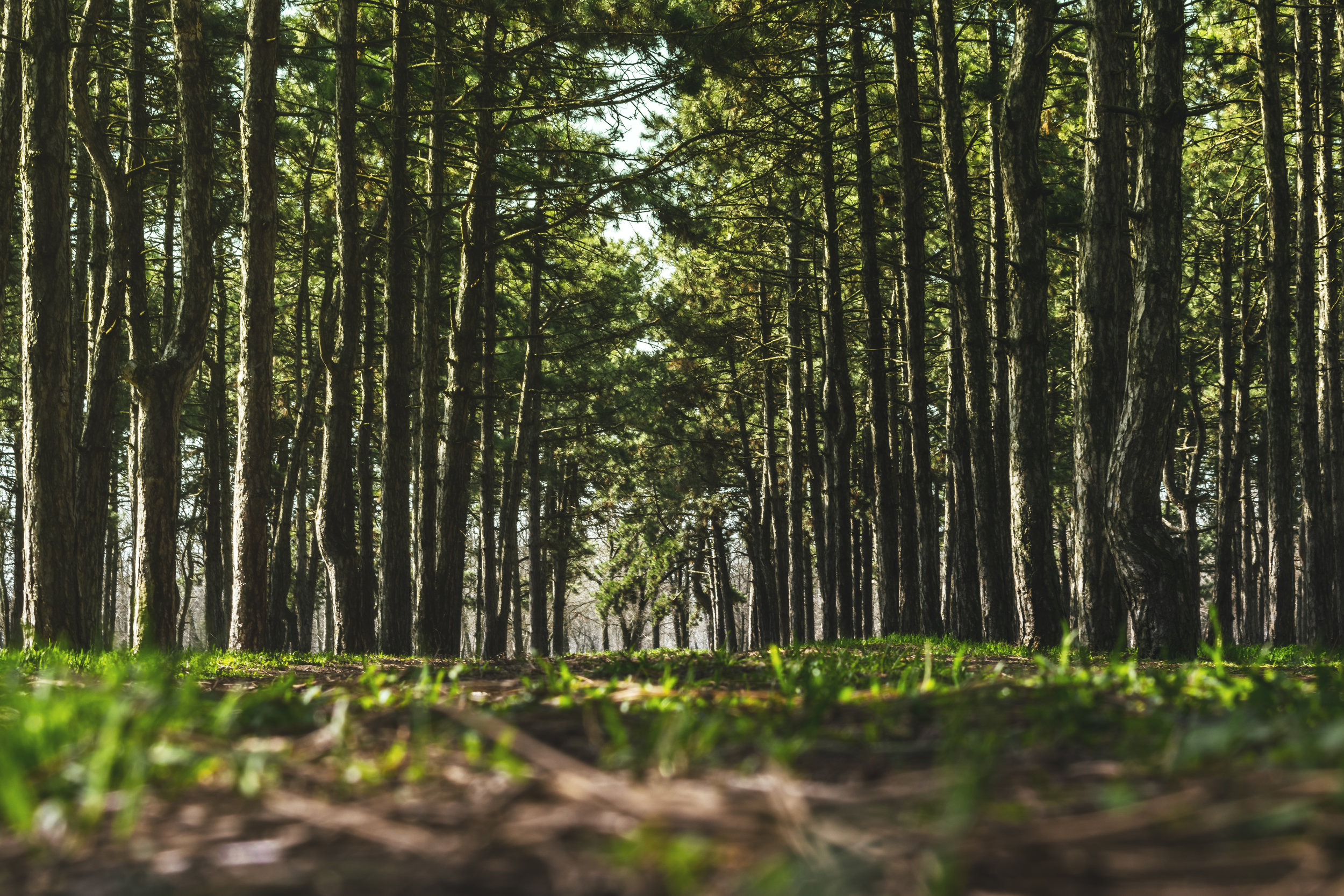 Areas of Investment
Inerjys invests in areas that will make a rapid impact globally. Under-invested sectors. Ubiquitous technologies. Disruptive businesses.
Energy Storage
Water Solutions
Microgrids
Solar Energy
Wind Energy
Food Sustainability
Tidal Power
Advanced energy management
Systematically investing in growing markets
Selection Criteria
We look for companies with cost-efficient technologies, and a strong business plan. These companies are revenue generating or close to commercializing their products, with an effective management team, proprietary technology or service, and address a significant market opportunity.
TECHNOLOGY
Inerjys prioritizes technologies that are ubiquitous enough to make a global impact. These range from technological breakthroughs to innovative cost-reducing technologies.
STAGE
Our sweetspot is companies that have successfully proven their technologies and are just beginning to commercialize, typically in a Series A funding round.
SCALABILITY
Through an active due diligence phase, Inerjys is not only evaluating the potential company and its leadership, we are determining where and how we can help them scale.
Our bespoke approach to investing gives our investors access to niche opportunities where funds are allocated according to their individual preferences.
BENEFITS:
Highly customizable: Can tailor participation in various opportunities instead of blindly relying on the GP for optimal allocation and timing of deployment

Combines advantages of a blind-pool fund and direct investing: Low maintenance investing with strategic involvement of investors to create commercial synergies

Ensures most efficient deployment of LP capital

Distributions are paid out immediately upon each portfolio company liquidity event / exit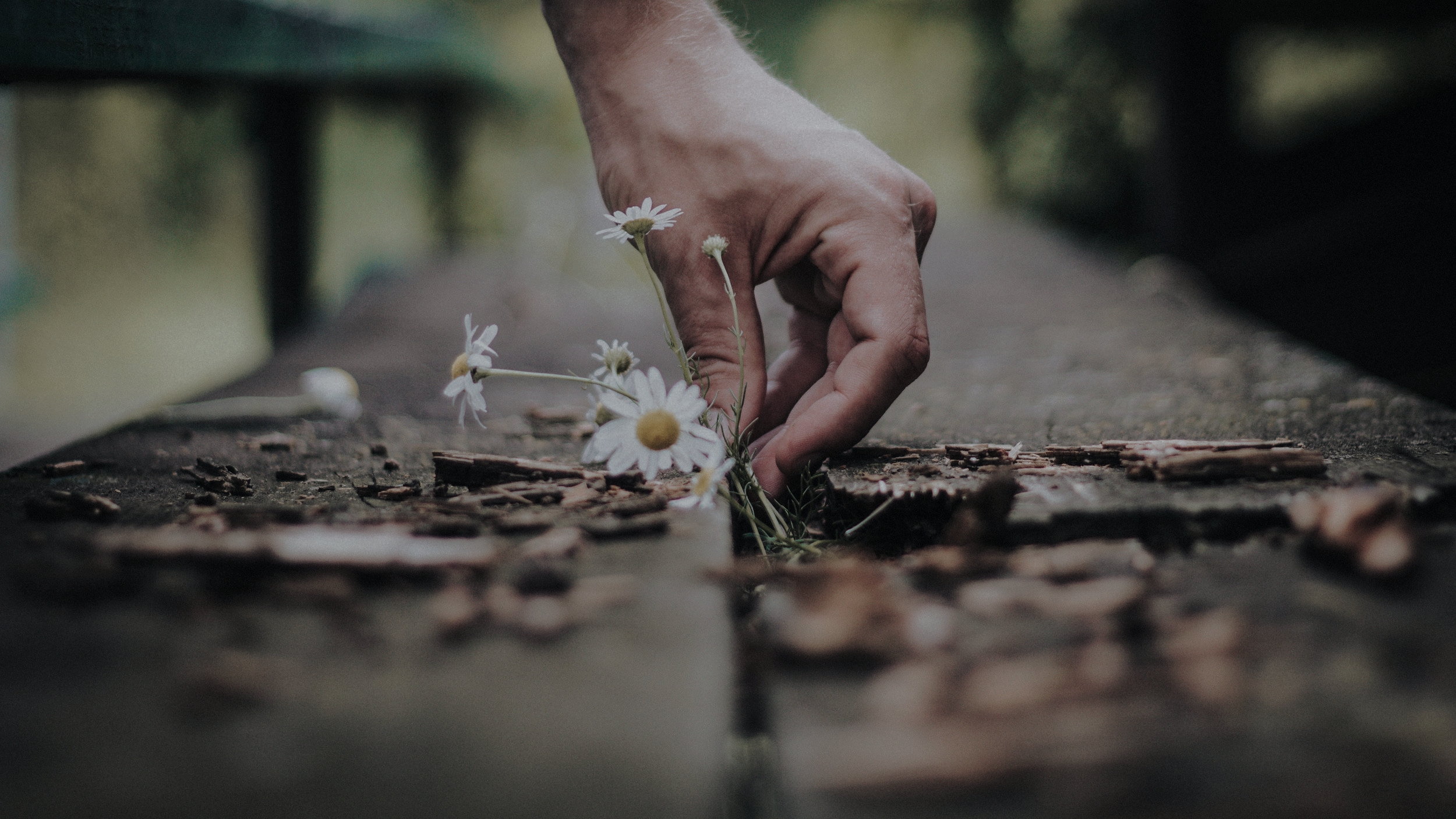 Inerjys understands the unique risks inherent to cleantech commercialization's 'valley of death', and thus provides long-term capital commitments and commercial expertise to propel companies towards sustainable profitability. Inerjys goes deeper than typical VC funds by enabling its portfolio companies to reach market validation and achieve commercial milestones.
Our team is deeply involved in the strategic plans of the companies in which we invest. We help them transform from an R&D mindset to commercially viable companies. We devote our time, expertise and leverage our network to ensure that our companies grow without relying on heavy subsidies.
Inerjys also acts as a strategic investor, providing added value beyond capital.
Commercialization Strategy
Our unique hybrid investment model focuses on building a bridge of commercialization.

We generate revenue for our portfolio companies by implementing their cost-reducing technologies into the renewable energy projects we finance, hence also reducing the pricing of overall risk.